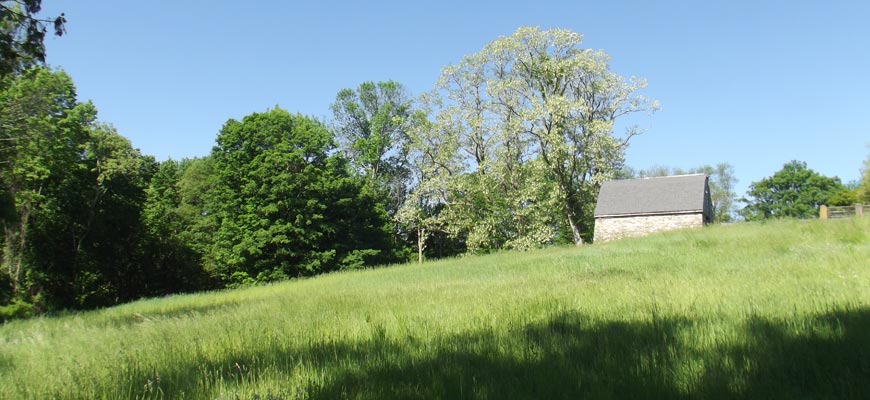 Overview
Bird Conservation Research, Inc. was founded in 1999 as a publicly supported, 501 c3 non-profit foundation that provides original scientific data for driving conservation action. It also develops high-level educational resources for the science teaching community. The foundation's focus is on the most diverse wildlife group, the birds, and on the habitats that support them.
We  are also a partner of Arts and Academic Publishing, which produces educational products including videos and scholarly publications.
Constituency
We principally serve the educational and conservation communities of southern New England although, based on our web statistics, many of our products are used throughout the world. Clients include land trusts, town Conservation/wetland/planning and zoning commissions, Connecticut Fund for the Environment, Connecticut Cooperative Extension System, Connecticut Department of Environmental Protection, Quinebaug-Shetucket Heritage Corridor, Thames Valley Watershed Council, Rhode Island Audubon Society, Rhode Island Department of Environmental Management, Connecticut Association of Biology Teachers, Connecticut Department of Education, Massachusetts Math and Science Initiative, Massachusetts Department of Education and National Park Service.
Achievements
BCR has received numerous grants to conduct research. This research has produced a variety of publications, including four books. The first book, Forest Birds of the Last Green Valley, is a natural resource atlas for conservation planners. It was distributed to all town conservation commissions in the study area (eastern Connecticut) at no charge. The second book, Discover the Critical Habitats of Connecticut, explores natural history and conservation issues for a target audience of families, upper level high school students and community college students.  The third book, Forest Birds of Connecticut and Rhode Island, reports on eight years of study into the population densities and habitat use of the forest birds of this region.  The fourth book supplies the distributional maps that correspond to the text of the third book.  We also have developed a series of PowerPoint presentations and lab activities for Environmental Science students. Most of our products are freely available via our web site.